Tippett: The Midsummer Marriage
Back
Back
LPO-0124
3 CD set
Made in Lithuania
℗ 2021 BBC
© 2022 London Philharmonic Orchestra Ltd
Recorded live by BBC Radio 3 at the Southbank Centre's Royal Festival Hall on 25 September 2021.
Supported by the Michael Tippett Musical Foundation in memory of Dennis Marks.
Producer: Anthony Sellors
Engineer: Philip Burwell
Post-production & editing: Andrew Walton, K&A Productions
Digital mixing: Deborah Spanton, K&A Productions
Publisher: Schott Music Ltd
Total playing time: 02:38:23
Released: 23 September 2022
CD: Tippett: The Midsummer Marriage
Gramophone's Opera Award 2023 Category Winner
Tippett The Midsummer Marriage
Edward Gardner conductor
Robert Murray Mark
Rachel Nicholls Jenifer
Ashley Riches King Fisher
Jennifer France Bella
Toby Spence Jack
Claire Barnett-Jones Sosostris
Susan Bickley She-Ancient
Joshua Bloom He-Ancient
John Findon Dancing Man
Paul Sheehan Half-Tipsy Man
Robert Winslade Anderson A Man
Sophie Goldrick A Girl
London Philharmonic Choir
English National Opera Chorus
Powered by hope and glowing with an irrepressible life-force, Tippett's The Midsummer Marriage burst like a huge, colourful blossom into the grey world of postwar British music. There's still nothing quite like it, and it's all told in some of the most deliriously beautiful music ever written in these isles.
Tippett's first opera receives its first commercially available recording in over 50 years, in a landmark performance conducted by Tippett enthusiast Edward Gardner. Recorded at the Southbank Centre's Royal Festival Hall and broadcast live on BBC Radio 3, this performance was a thrilling start to Edward Gardner's tenure as Principal Conductor of the London Philharmonic Orchestra.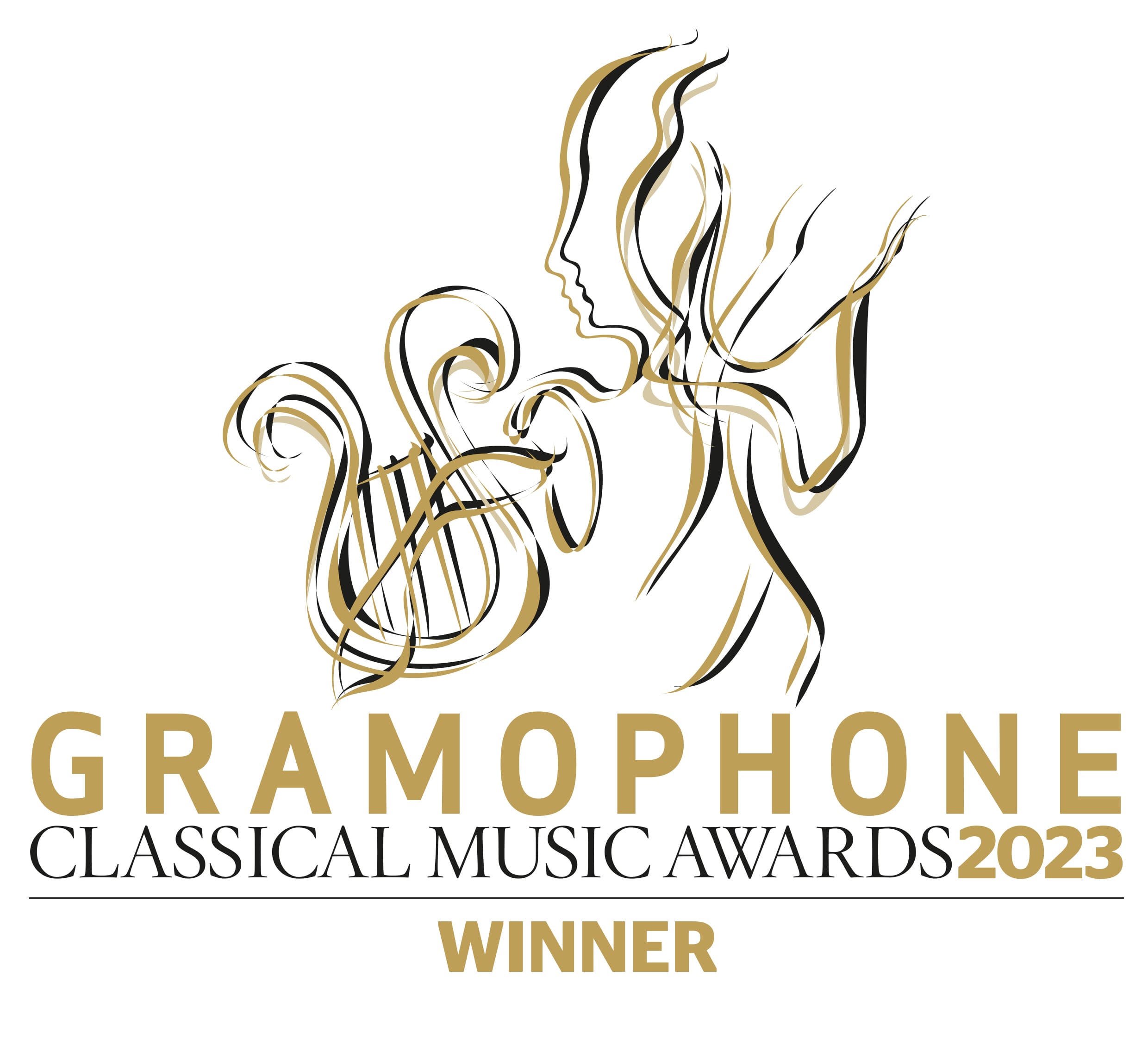 Available on:
Reviews
Edward Gardner's choice of a still unproven opera in English for a debut recording with his new orchestra pays off spectacularly well.
Gramophone (2022 Critics' Choice)
This is Edward Gardner's show, and he rises to Tippett's challenge superbly.
BBC Music Magazine
A performance of integrity and intensity
Gramophone Critics' Choice, December 2022